Shopping Responsibly.
I don't Christmas shop. At all. I'm just not into it. I don't give or expect gifts at Christmas time, and I don't feel guilty about it. My family, friends and partner know this about me. If I am given a gift, I am appreciative and I say thank you and I feel good. Ultimately, my biggest concern for the holiday season is making sure I carve out enough time to relax with my family and eat tasty food. In a time when the search for a bargain is tragically important to some, I find myself thoughtful about our collective shopping practices.
That being said, I'm not writing this to encourage anyone to forgoe the holidays (that would be counter-productive to my own business), rather I am writing to urge you to shop responsibily. Three things to consider for your Holiday shopping:
LOCAL & SMALL
This means in your neighborhood or in your country. It also means that the company is privately owned and operated, with a small number of employees and relatively low volume of sales. This means that they need your support. This also means that your money is being fed directly back into your community.

HANDMADE
This means someone made it with their own mitts. The item is usually the product of an evolving process of someone skilled to do what they do. It is an object invested with that skill, which consists of years of research, practice and attention.
SUSTAINABLE
This means objects made in harmony with the planet and it's inhabitants. Many times shopping locally (without shipping and with only your feet, bicycle or public transportation to carry you) and shopping handmade produces this effect. You may also consider what the item you are buying is made with and for. Not to mention, what it is packaged or wrapped in. You might also consider doing an action for someone or donating to a charitable organization.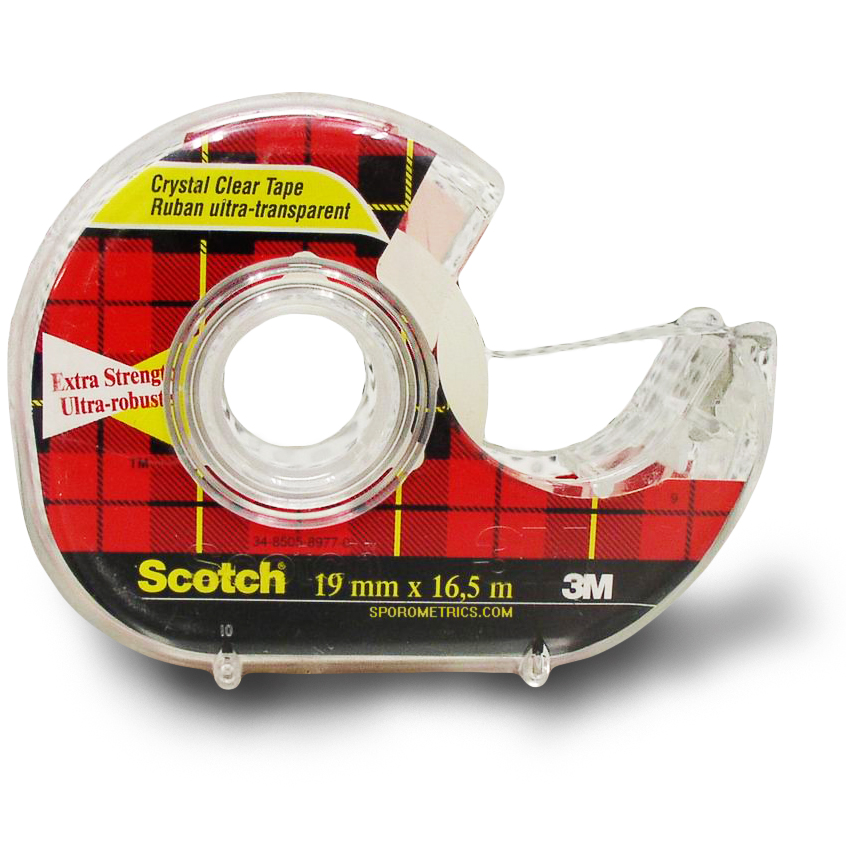 I know that I may be preaching to the choir when it comes to this stuff, but for those that haven't thought about it, I hope you will consider. Thank you and happy times!
A few resources:
Markets of New York, New York Holiday Market Guide 2011
Etsy have you heard of it? :)
Treehugger, Green Gift Guide